Light Sculpture and Light Lantern is about the creative team of artist Claude Teyssier and Swiss artist Margrit Rickenbach. Together they work with festivals and community groups, on art projects that bring the magic of mask making and light sculpture to public platforms. Claude and Margrit's work has been celebrated in festivals in the Northern Territory to festivals on the Mid North Coast of Australia.

Claude Teyssier is a multimedia artist:

He is a painter....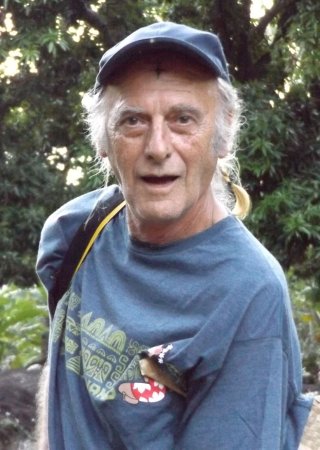 Mask maker...

and Light Sculpture / Lantern builder.

He creates intallations using gauze , bamboo and paper.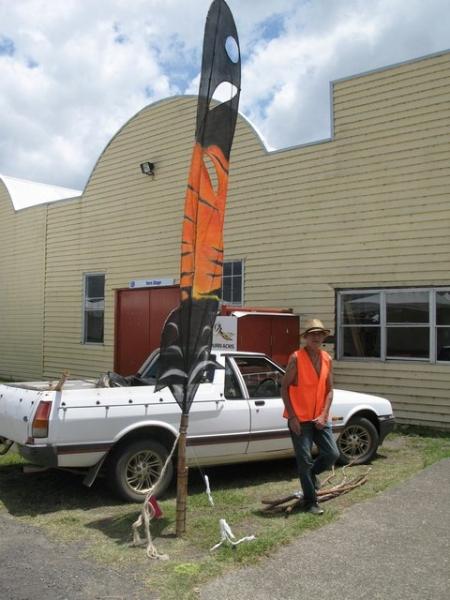 ---


Margrit Rickenbach is also a multimedia artist.

She paints...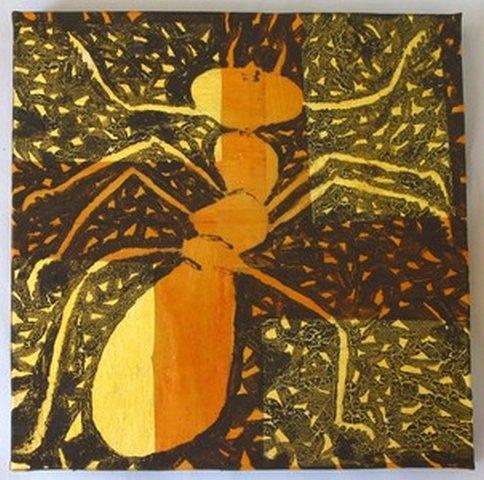 she makes Textile Art...

and Felting.

She also assists Claude in the creation of the light Sculptures.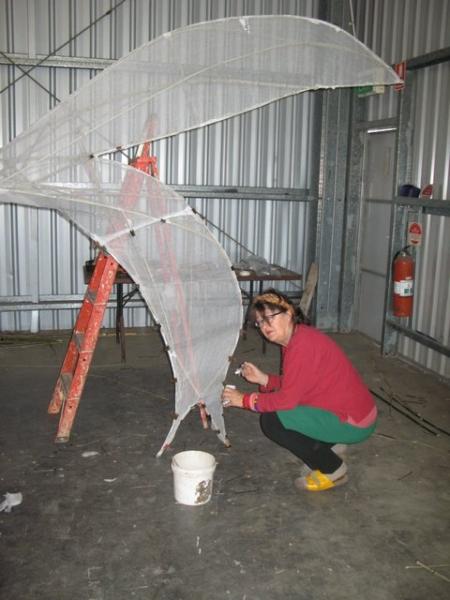 Claude and Margrit have Studios at:
64 High Street Bowraville 2449 ("atelier")

Missabotti (home) see Contact Page
---
"Claude Teyssier and Margrit Rickenbach are two of the most resourceful artists, especially in the way they work with communities. The Laurieton Lantern Parade 2010 was an outstanding example of their ability to "see" the vision of project managers and work with community groups and individuals to bring the vision to life. Both excellent artists in their own right, as a team they are unsurpassed. We hope to work with them again in 2012 to bring an exciting visual edge to our annual music program"

Alvena Ferguson.
Director Camden Haven Music Inc.


---
Claude Teyssier - history and CV (560 KBytes PDF file)
Margrit Rickenbach - history and CV (300 KBytes PDF file)